---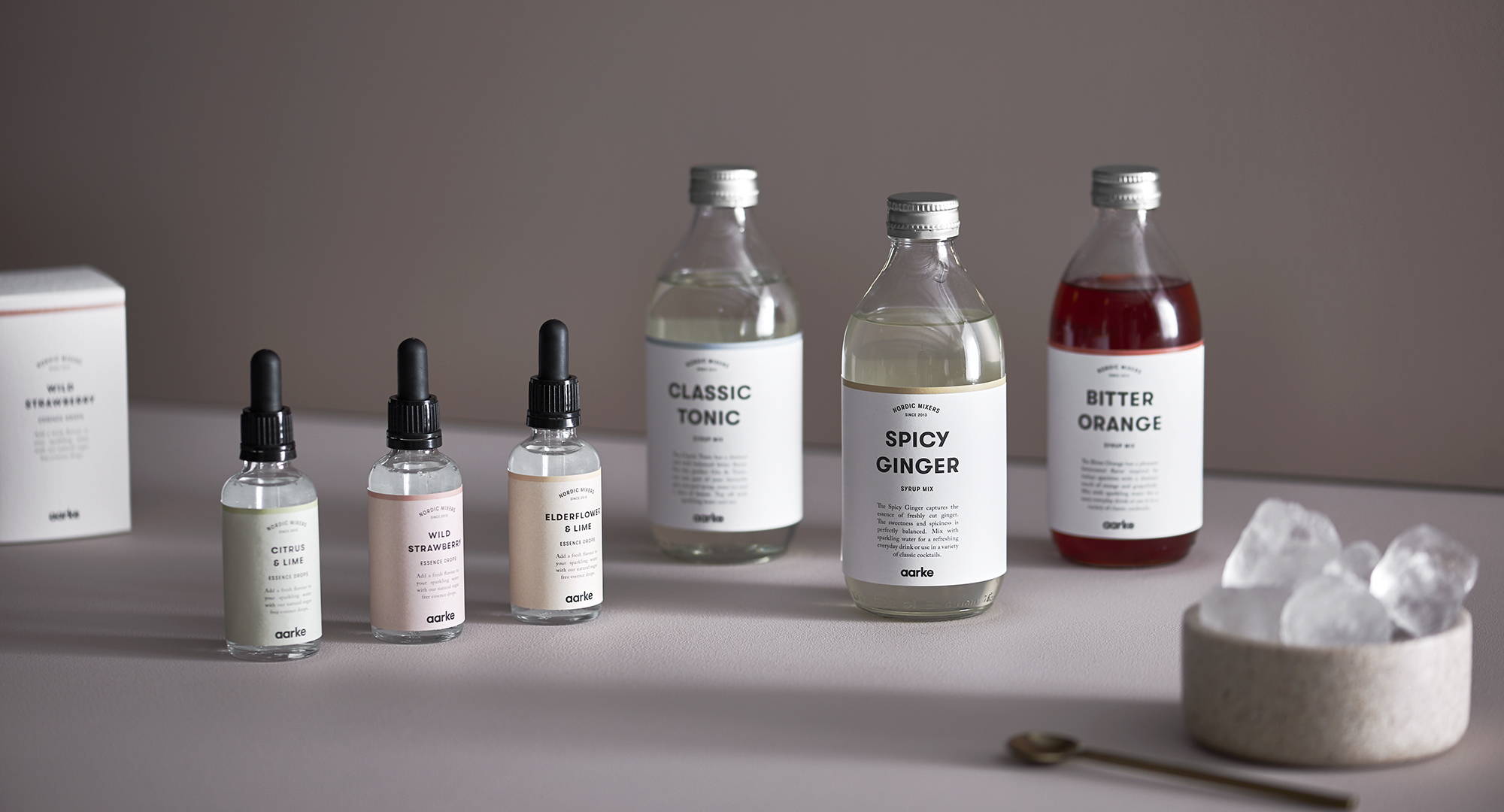 ---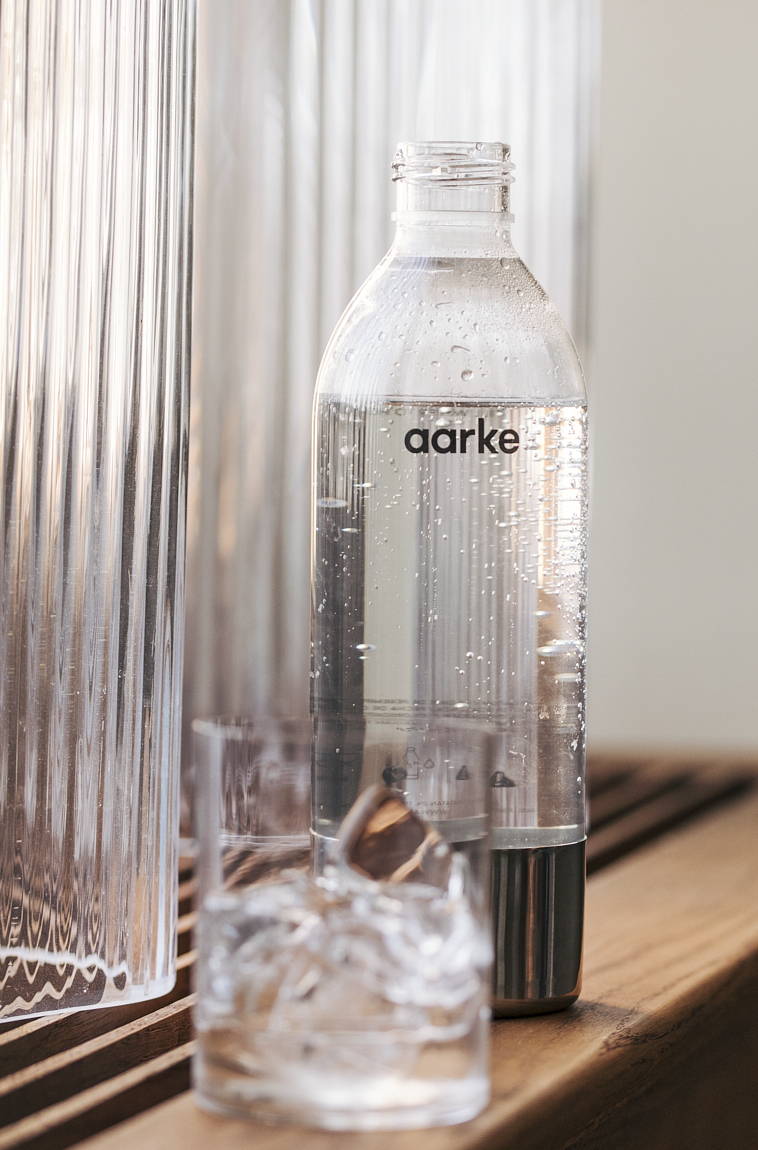 Aarke Syrups & Essences
Our mission is to refine everyday home rituals through elevated design and seamless engineering. With our Carbonator, thousands of customers have left behind the inelegant plastic machines of the past to enjoy a refined sparkling water experience. Our syrups and essences offer unique yet timeless flavors to elevate the at home sparkling water experience one step further.
With our collection of flavored Essence Drops and Syrups we broaden our product range and bring an extra twist to carbonation. Locally produced in Sweden in small, premium batches, they complete the Aarke home bar concept: carbonate, flavor, enjoy.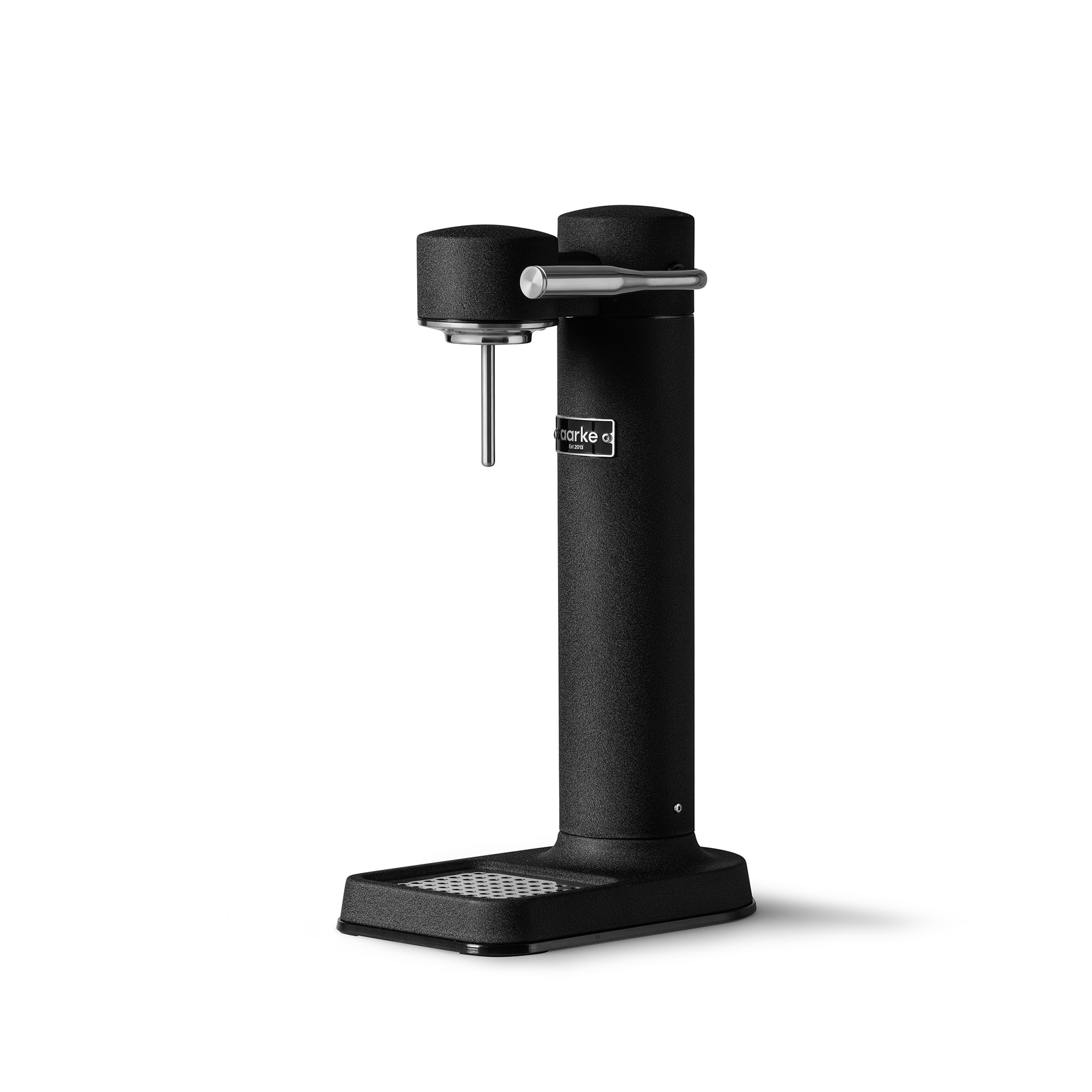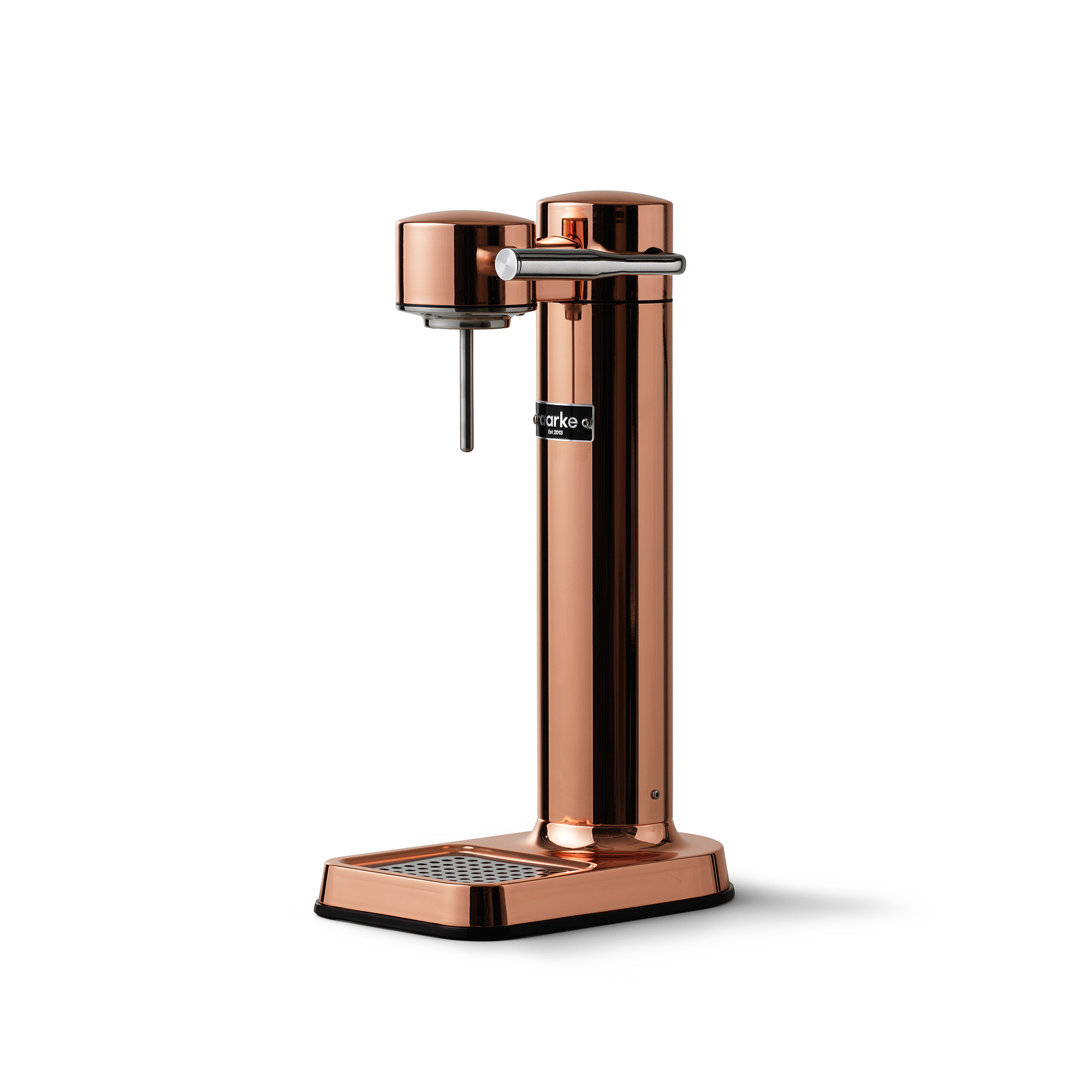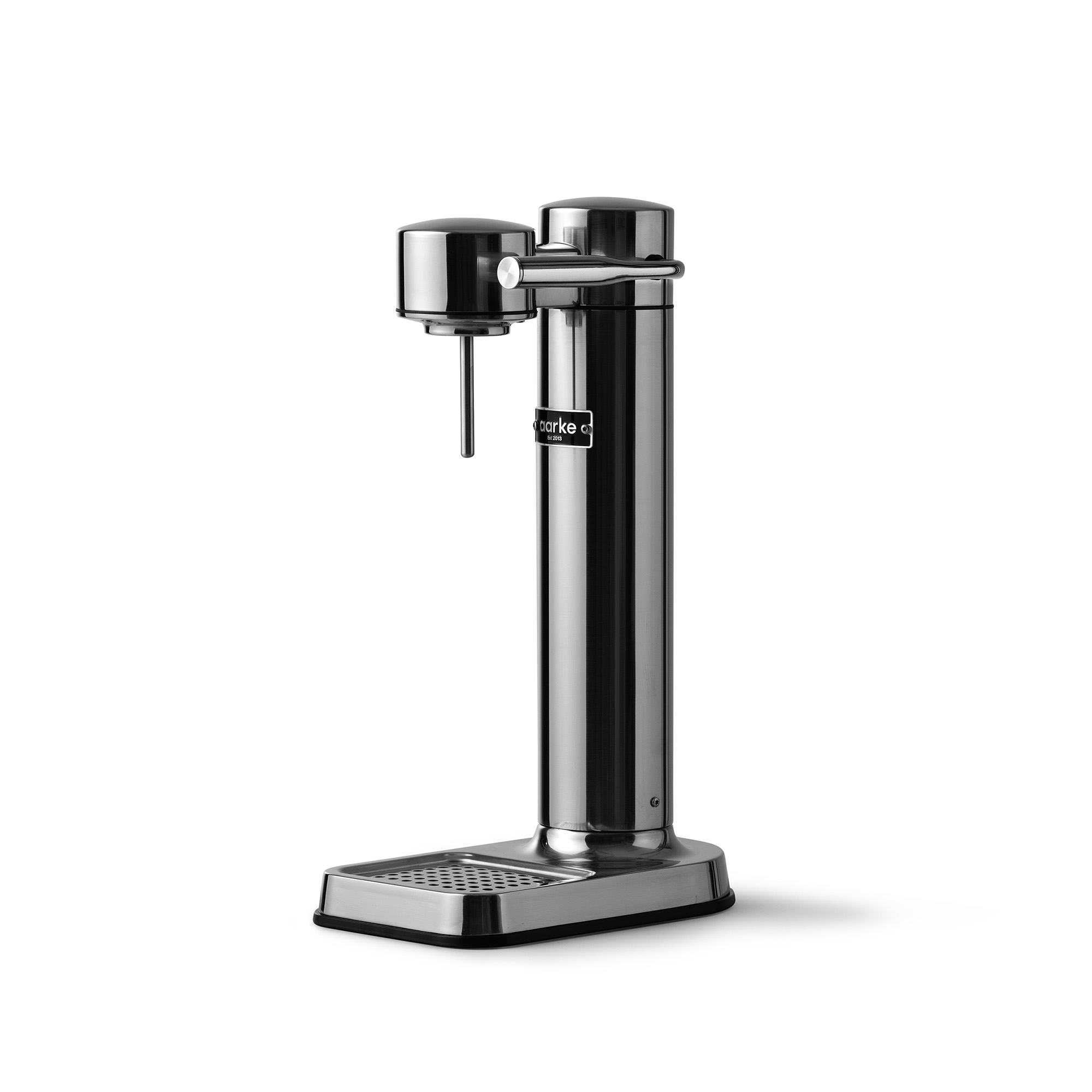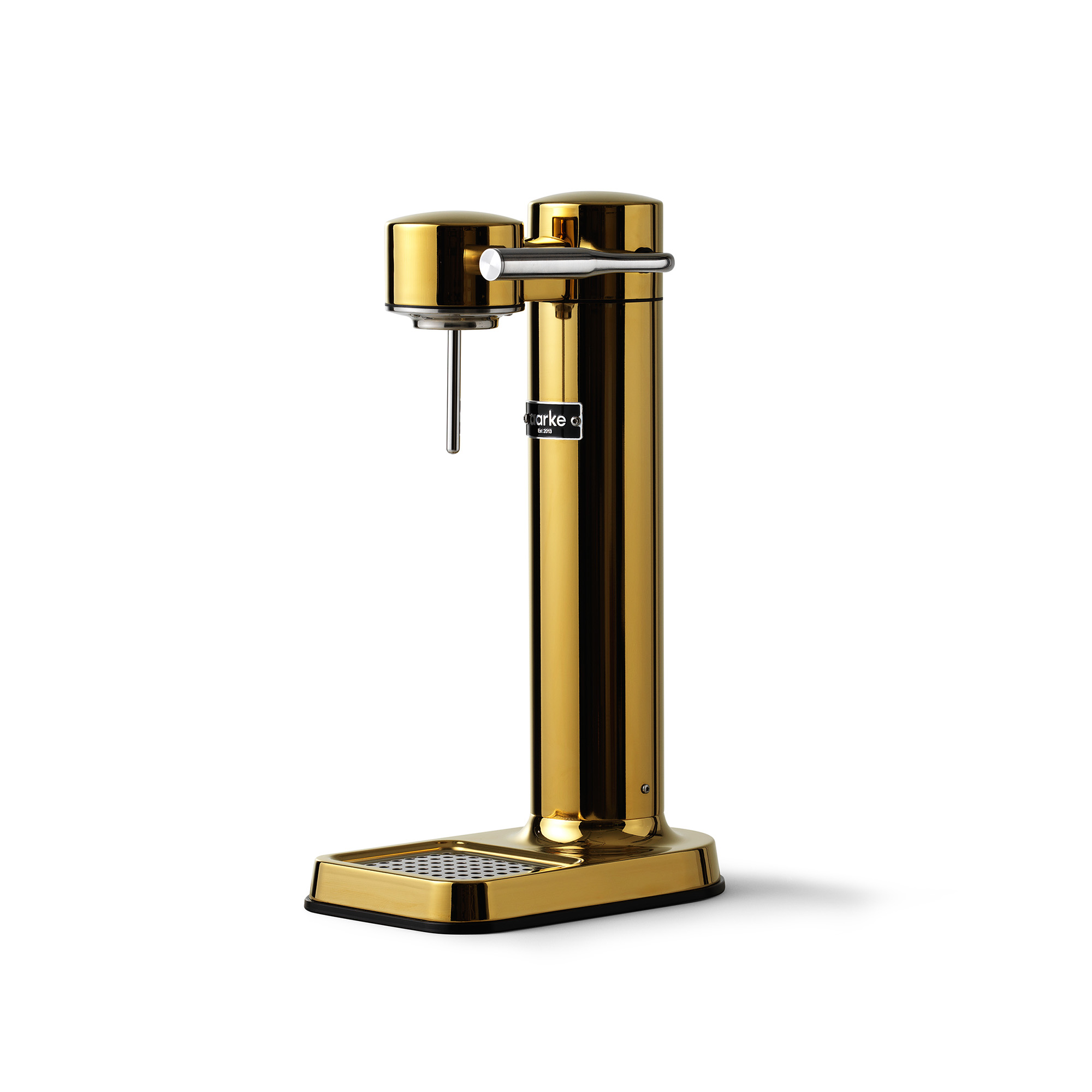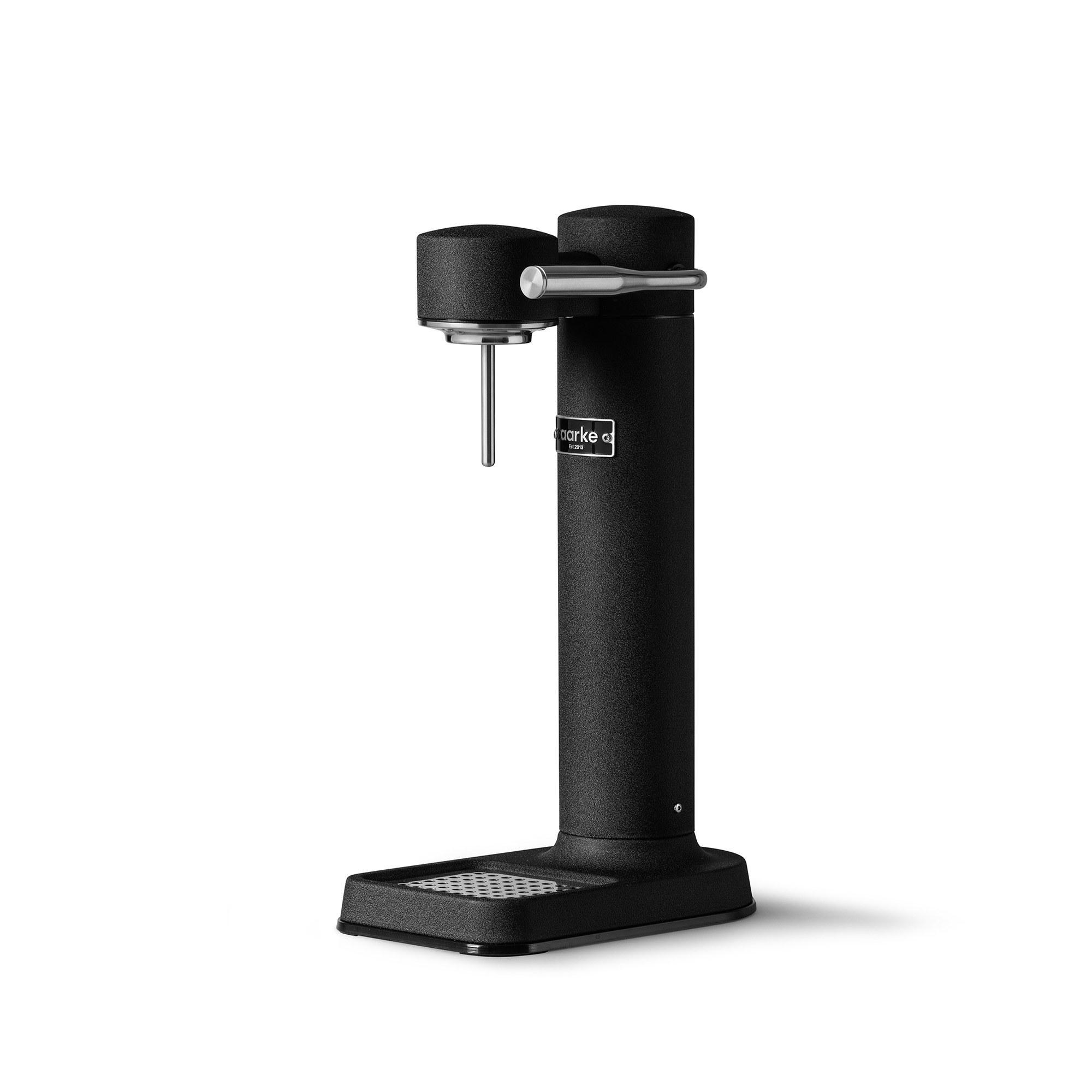 Syrup Mix
Inspired by the world class Swedish bar scene, we aim to bring the ability to craft the perfect drink with a timeless flavor lineup to your home. Our syrups, housed in sleek glass bottles, are made to match the other members of your home bar lineup. Created with the goal to awaken creativity, the Syrups allow for an effortless mixing experience while offering the perfect twist of flavor for any classic cocktail.
Why you will love it:
Classic flavors for a wide range of cocktails

Locally produced in Sweden

Alcohol-free

The sustainable match to your carbonator: Carbonate, Flavor, Enjoy. No need to carry heavy plastic bottles of soda home.

Recyclable glass bottle Long time storage
How to use it:
Use one part of Syrup Mix and six parts of fresh sparkling water for a refreshing everyday drink or use in a variety of cocktails.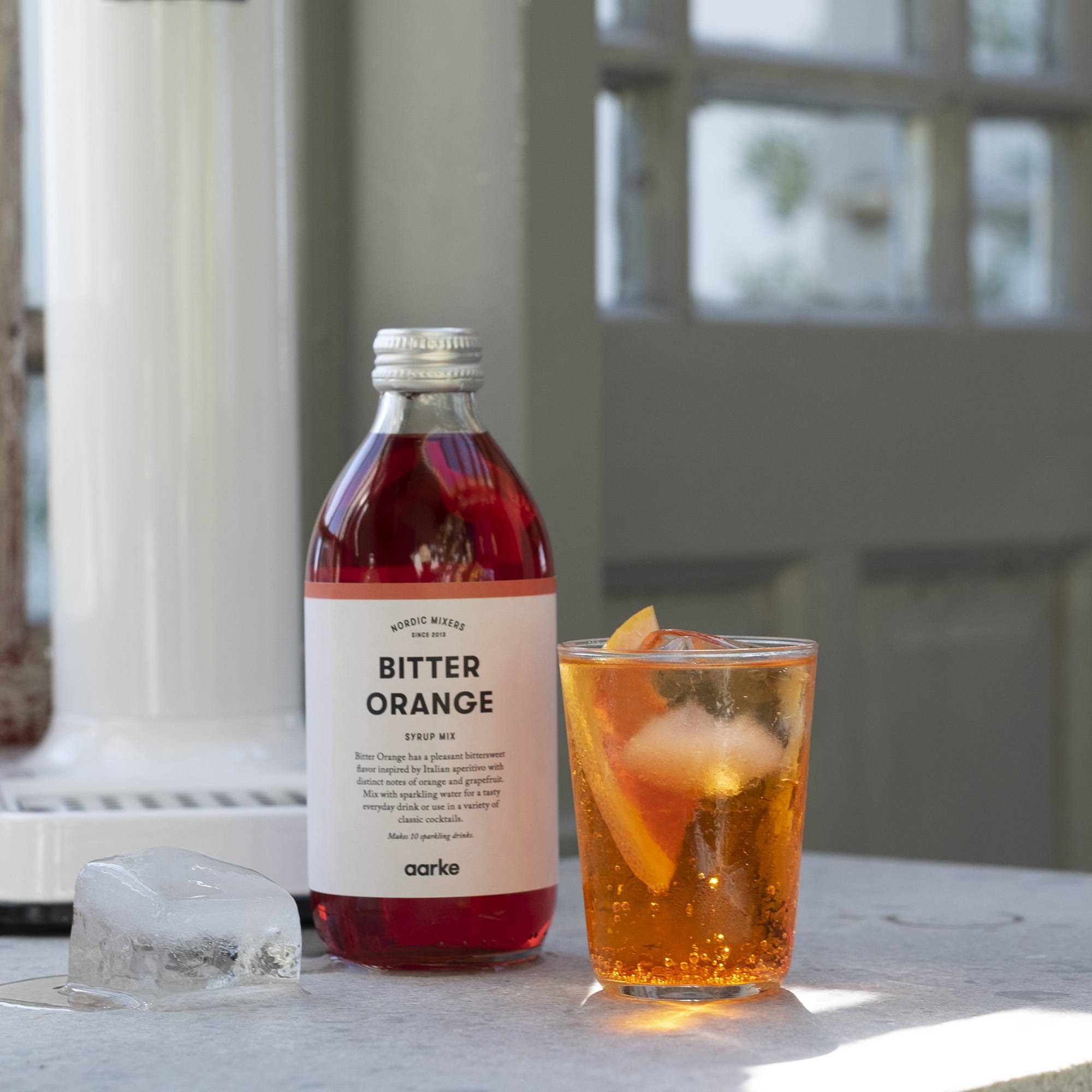 ---
---
Essence Drops
From bar to countertop, our essences were made to live alongside our Carbonator, housed in a minimalistic recyclable glass bottle. Gone are the days of lugging countless flavors of sparkling water home from the store—our essences provide the perfect touch of flavor for sparkling water with just a few drops.
Why you will love it:
Carefully selected fruit flavors

All natural ingredients

Sugar-free and without artificial sweeteners

Zero calories

Recyclable glass bottles as a sustainable alternative to single-use plastic bottles Long shelf life for prolonged enjoyment

Locally produced in Sweden
How to use it:
Add a few drops of our essences to your sparkling water to add hint of flavor.
---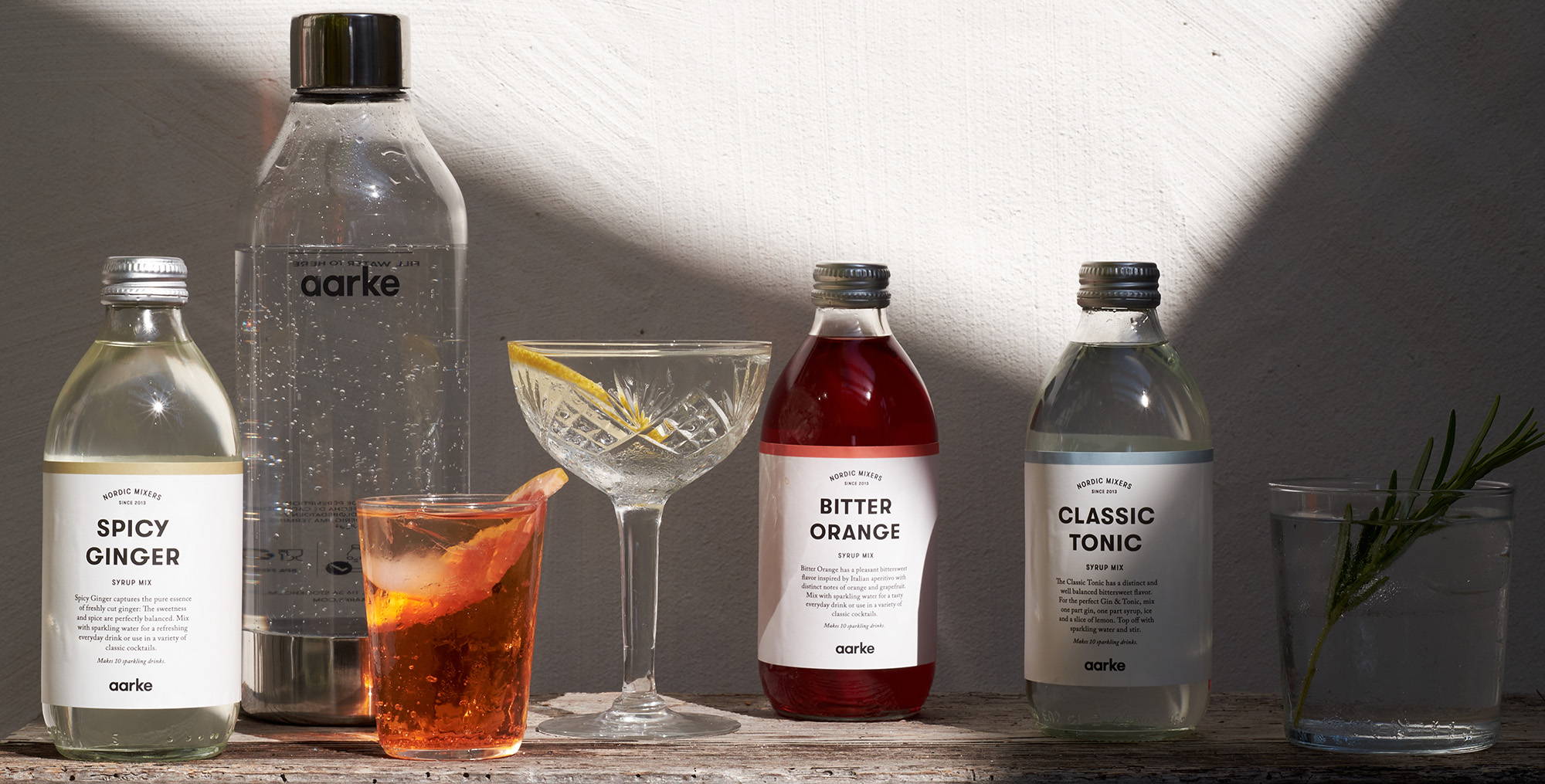 ---
---